360 MANAGE
WE TAKE CARE OF YOUR IT NEEDS SO THAT YOU
CAN FOCUS ON YOUR BUSINESS
Delivering professional and proactive IT support globally for 2 decades. We manage so you can grow, safe in knowledge you are fully protected, compliant and operational.
XC360's managed and proactive IT service ensures your systems are running at maximum potential leveraging the latest technologies and empowering your workforce. We understand that even the smallest delay can be costly and that is why we ensure your IT is running at 100%
XC360 MANAGED IT PACKAGES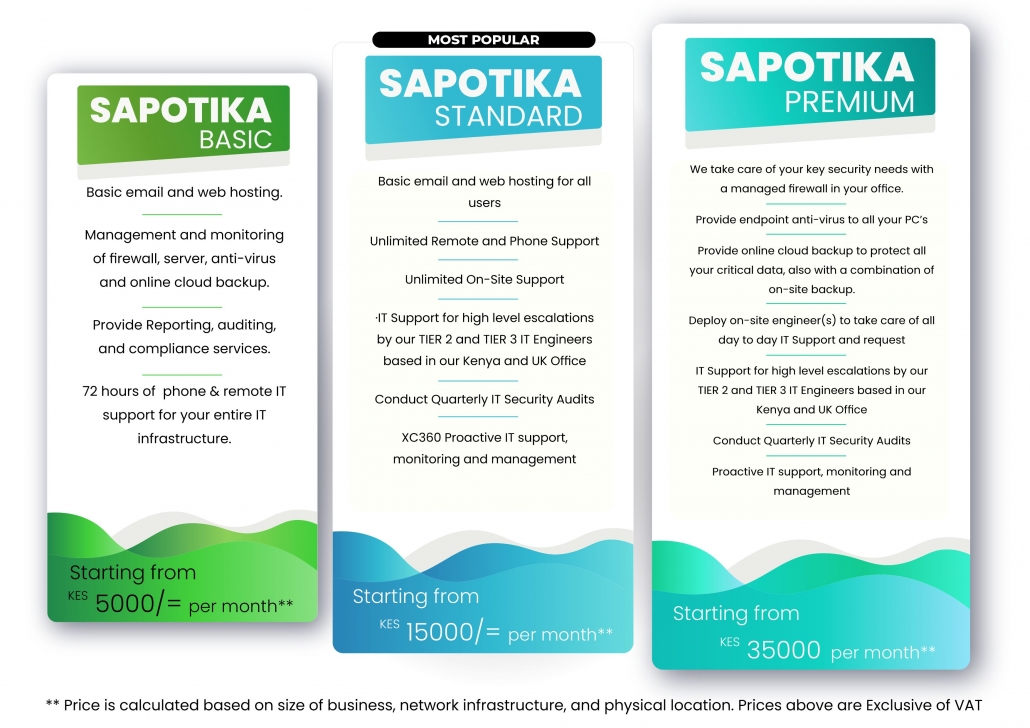 All our packages come with a range of "PRO-ACTIVE" managed IT services.
Download our brochure below to get more information: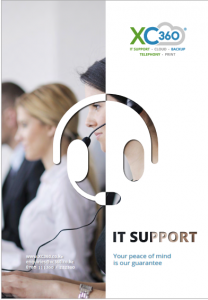 Still not sure whether outsourcing IT is the right choice for your business?
We've compiled a list of the key reasons companies choose to outsource their IT support.
These have been drawn from two decades of experience of providing a first-class support service that goes above and beyond the call.