Our Cloud
&

IT specialists ensure a consistent
monitoring of your business's hosted data and applications
Adnaan Bhaiji
Group Chief Executive Officer
Adnaan Bhaiji is the Group Chief Executive Officer, based in the XC360 UK London offices.
XC360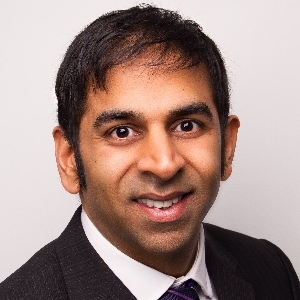 Muzahir Kapasi
Director
Muzahir Kapasi is a Director at XC360
XC360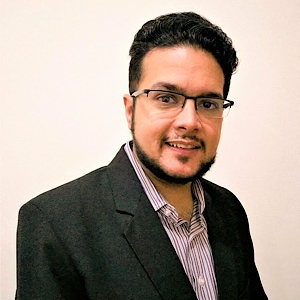 Abdulrasul Mohamedbhai
Director
Abdul Mohamedbhai is the Managing director of XC360 EA Ltd, and he has over 12 years of IT expertise. Abdul's role is to lead the Kenya team, oversee IT projects and solutions, ensure the operations are running smoothly and efficiently and to strategize the growth of the company. Previously to XC360, Abdul has had vast experience working at different organizations and in various IT job roles, the most recent being with the United Nations Development Programme office in Nairobi.
A cryptic personality that comprises of 1 part creative, 1 part problem solver who barely caches out and ensures he fixes your IT problem, even the one you didn't know you had, in a way you wouldn't understand 🙂
Contact: Abdul Mohamedbhai | enquiries@xc360.co.ke
XC360
Ritesh
General Manager
Ritesh is born and brought up in Mombasa and Nairobi. Having started his career as a ERP technical support engineer, he has handled and been a part of a team that has initiated and completed a number of mid-range ERP projects.
Transitioning to a role of Project Coordination (management) happened naturally as the technical, functional and business skills learnt enabled him to have a understanding on the expectations and deliverables expected by all stake holders.
Gap and functional workflow analysis are where his strengths are majorly, with an affinity to explore and use various RDBMS (MS SQL, Postgres, and My SQL) and No SQL database technologies.
XC360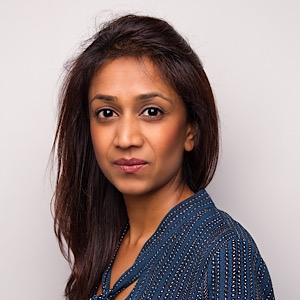 Punita Patel
Chief Financial Officer
Punita Patel is the Chief Financial Officer of XC360
XC360